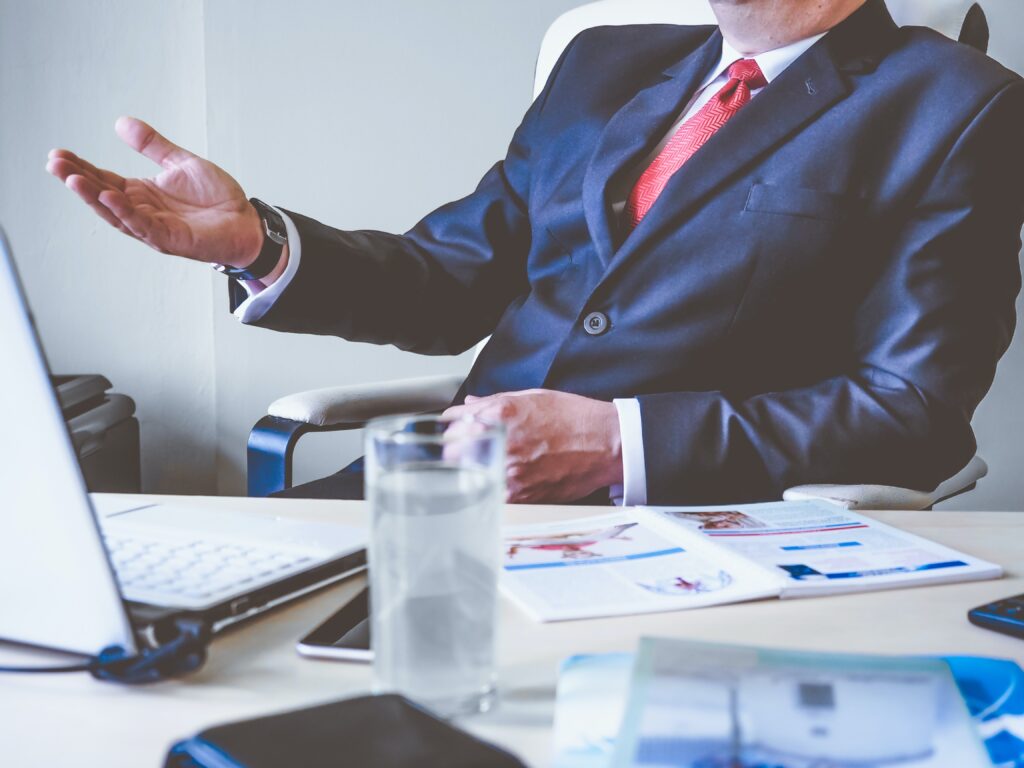 Hussain Solicitors is a criminal defence specialist law firm.
We provide legal advice, assistance and representation for all matters in relation to crime. We offer representation at Police Stations, Magistrates Court and Crown Court.
We have a wealth of experience representing and defending public figures, regulated professionals, business owners and high net worth individuals who find themselves being investigated or charged for criminal allegations. We pride ourselves with the excellent outcomes we achieve for our clients.
Our team will be on hand to guide and support you throughout the duration of your case. We will always act in the best interest of our clients and to essentially avoid prosecution or to achieve a not guilty verdict should your matter proceed to trial.
OUR EXPERIENCE
Our solicitors possess a strong understanding of the system and we are privileged to have a team that have many years of experience between them. This will ensure you always receive a first class service.
OUR Goals
One of our fundamental goals is to deal with each client in a compassionate and caring way. This service extends to our client's families which is why we are so highly recommended. Please take the time to read through some of our reviews.