Committed to Helping
Our Clients Succeed.

Request a free consultation
Fill in your details and we'll get in touch soon
WHAT WE DO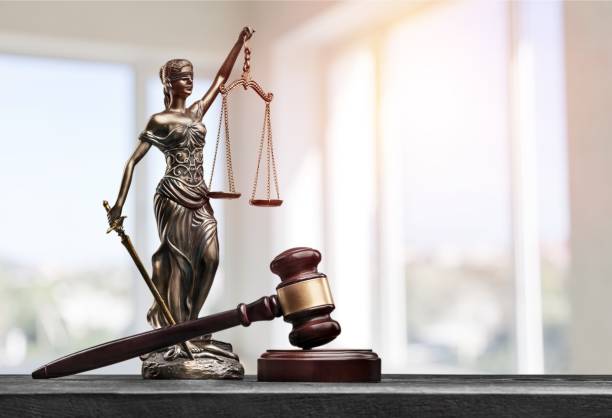 We specialise in all areas of criminal defence
We provide legal advice, assistance and representation for all matters in relation to crime.
Terrorism offences
Sexual offences
Cigarette smuggling
Domestic violence
Harassment/stalking
Manslaughter
Criminal damage
Money laundering
WHAT OUR CLIENTS SAY
Lovely staff – very helpful and professional – made me feel comfortable and fully provided me with support throughout my case. Should I get in trouble again, I will definitely use them again.
– K Tan , Google Reviews
Have provided support to my family throughout my case when I was in prison. Advised me on my matter and were honest with me about my case and what I was looking at.
– D Leah , Google Reviews
Without doubt the firm to use for any charges you are facing. The team is highly knowledgeable and deal with matters in an expert manner.
– Ateeq Altaf , Google Reviews